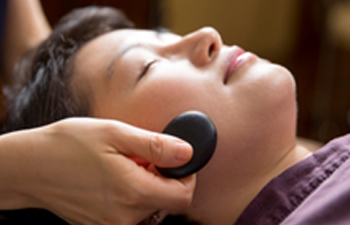 Facial Treatment
With special massage and moisturizing treatment, improve circulation and soothing skin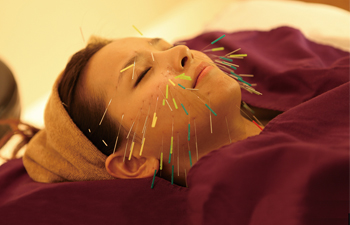 Petite Facial Acupuncture
By stimulating meridian of face with acupuncture, the effect of lifting and brightening increase.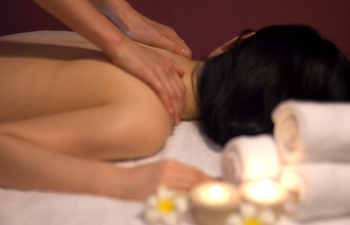 Detox & Relax Treatment
By relief muscle spasm and chronic pain, improve blood circulation and metabolism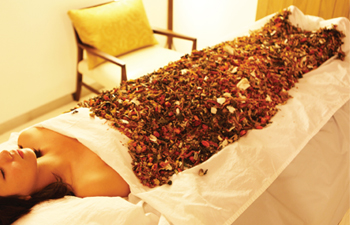 Full Body Herbal Wrapping
To extract body toxin through sweat, wrap your body with customized steamed herbs. It helps metabolism and improve immunity.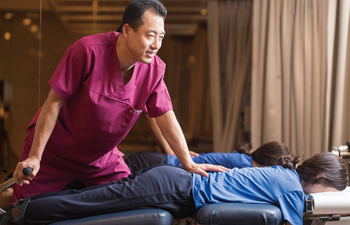 Manual Therapy
Adjust misaligned spine with non-surgical solution to relieve pain and keep right posture.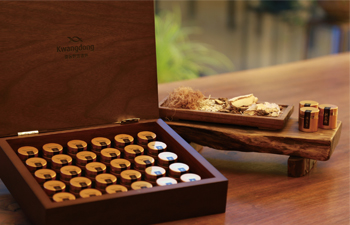 Kong Jin Dan (Stamina Herb Ball)
Outstanding effects for chronic tiredness, dizziness, migraines and stamina by strengthening liver function.