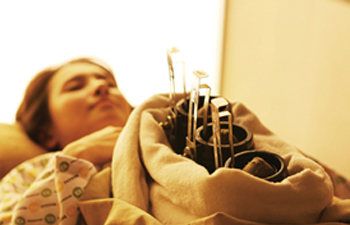 Moxibustion
Detox by using warm stimulation and effects of herbal medicine generating from burning of herbs.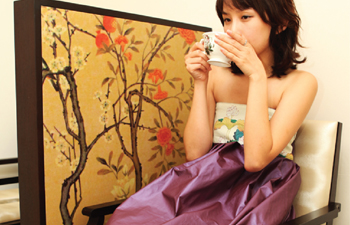 Phyto Steam Chair
Strengthen and detox lower abdomen and genital area s with vapor of herbal medicine.
Electro-Lipolisys Acupuncture
Apply acupuncture into fat layer and connect low current to stimulate the fat.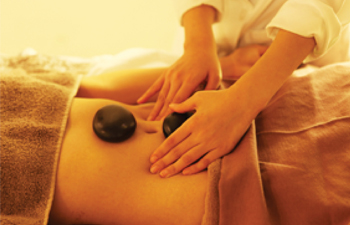 Abdomen Detox Therapy
Improve digestion, constipation and slimming abdominal obesity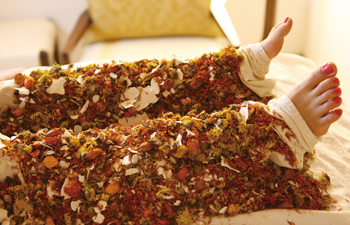 Herbal Wrapping
To extract body toxin through sweat, wrap your body with customized steamed herbs.
It helps metabolism and improve immunity.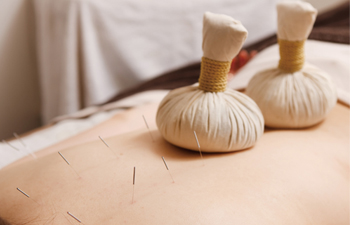 Acupuncture
Apply acupuncture needles in to meridian points and meridian system to boost your energy and circulation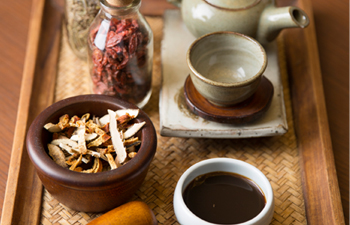 Herbal Detox Enema
Enema with Herbal medicine to clear old stool and improve intestine movements.