1 minute walking distance from Bongeunsa subway station (line number 9)
Please walk out from exit no. 5 of Bongeunsa subway station.
On the ground, you will see the green cross mark to your right.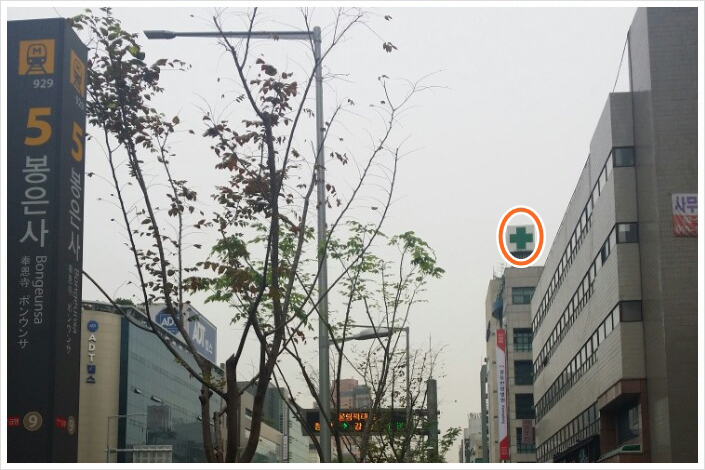 If you walk straight towards the hospital, you are here!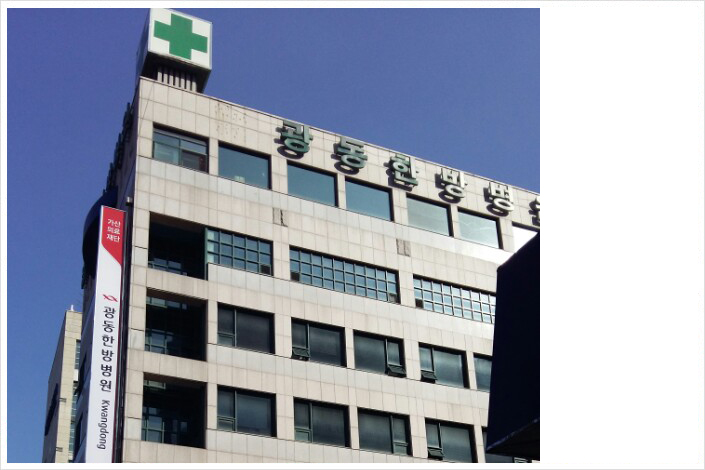 Take exit 7 Samseong Station, line 2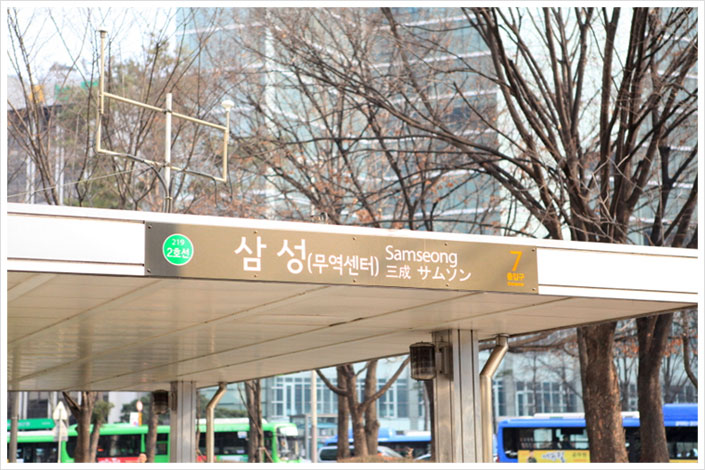 Go straight off the exit. There is a bus stop on your left and
"THE BAILY HOUSE" on your right.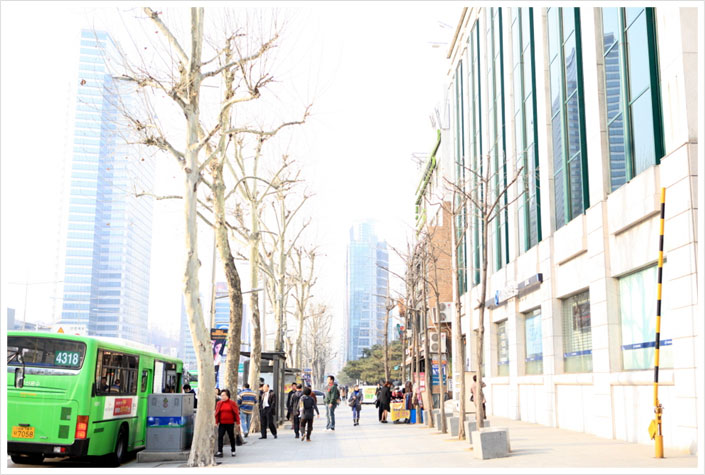 Go straight. On your right, There is KEPCO.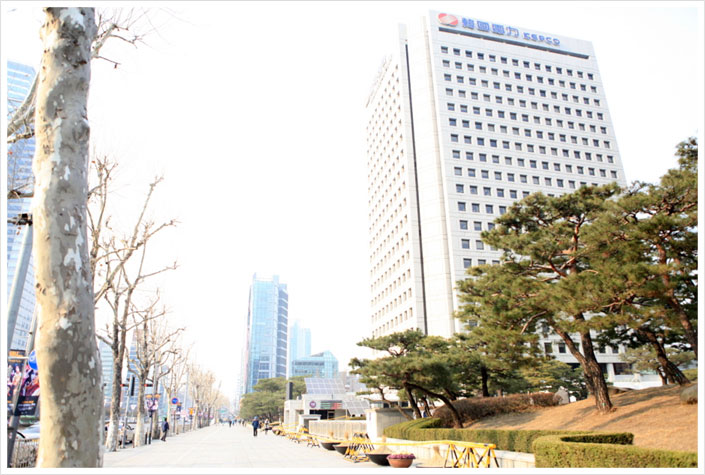 Go straight till the junction.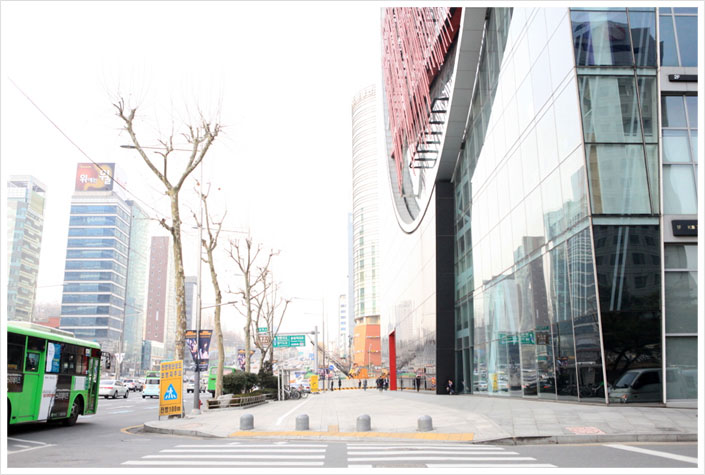 On the junction, take right.[Subway line 9's construction site]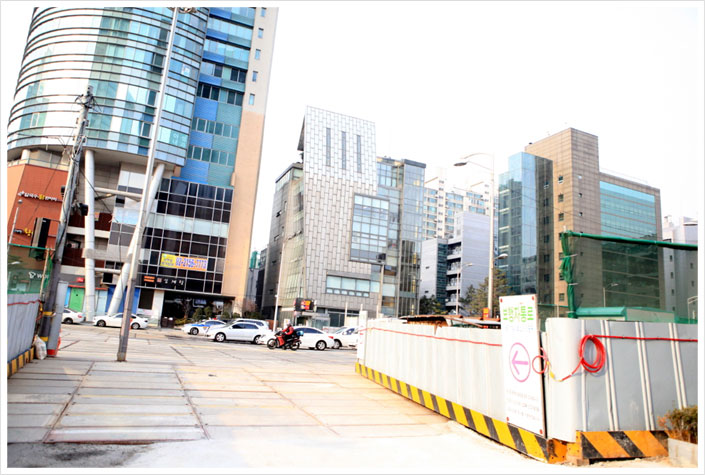 Find the Hospital's sign.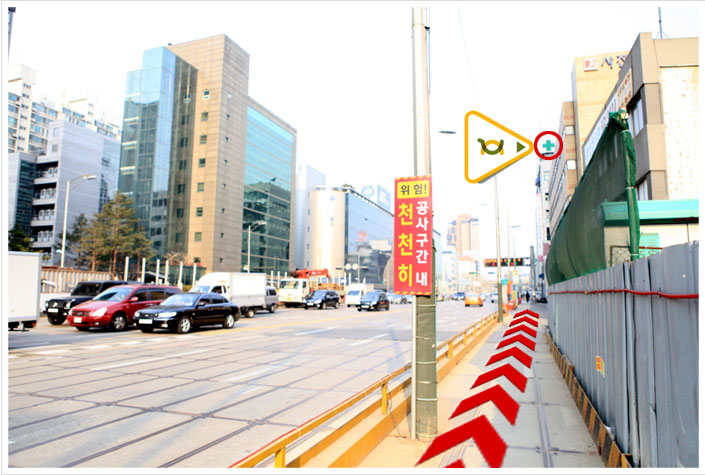 It is about 30m from the junction.
From Cheoungdam Station, a 10-minute walk.
Take exit 1 Cheoungdam Station, line 7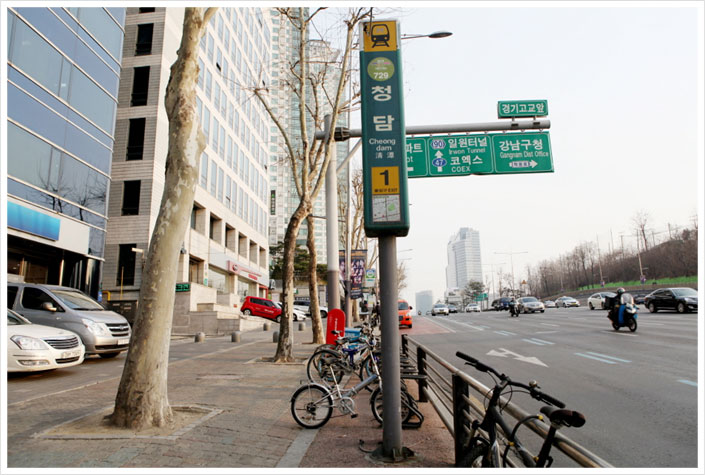 On your left, there is a "CITY BANK"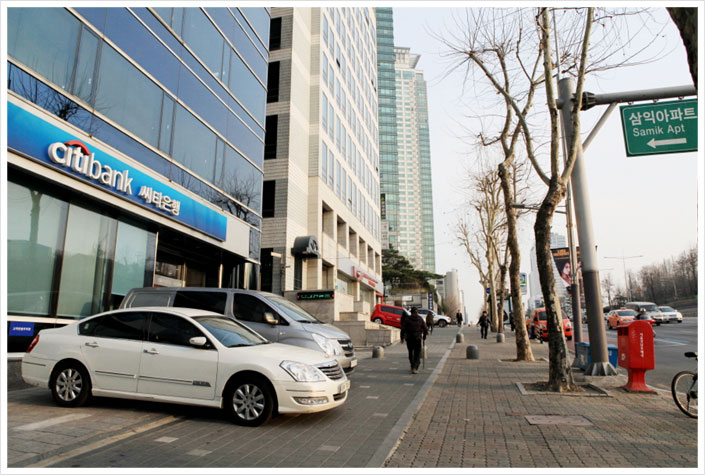 Go straight off the exit.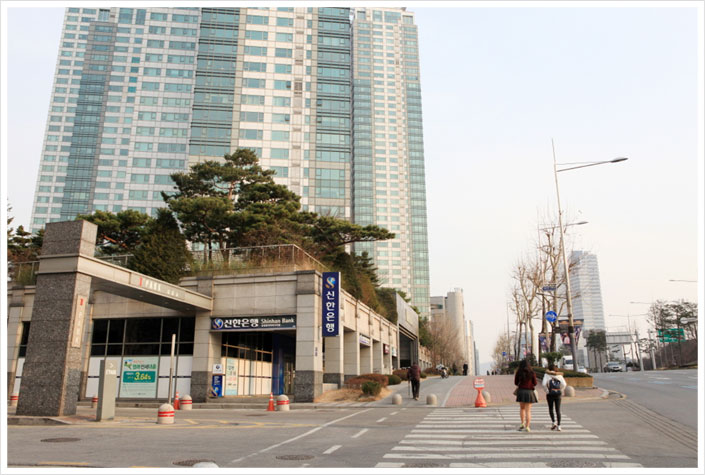 There are compounds on your left. Pass them.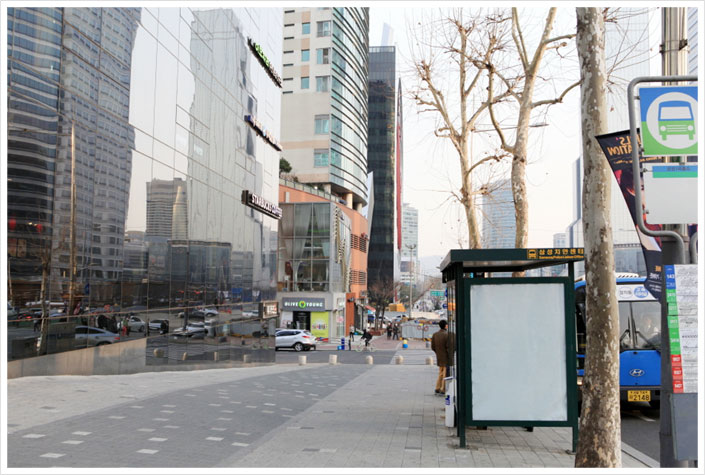 On the junction, there is "OLIVE YOUNG" on your left.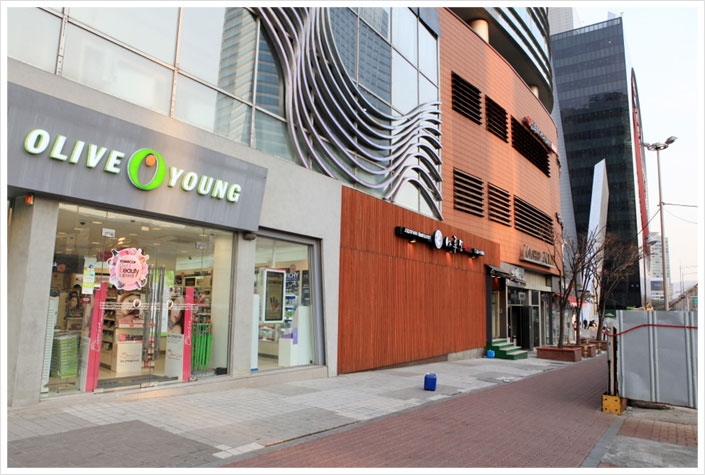 Take left on the junction.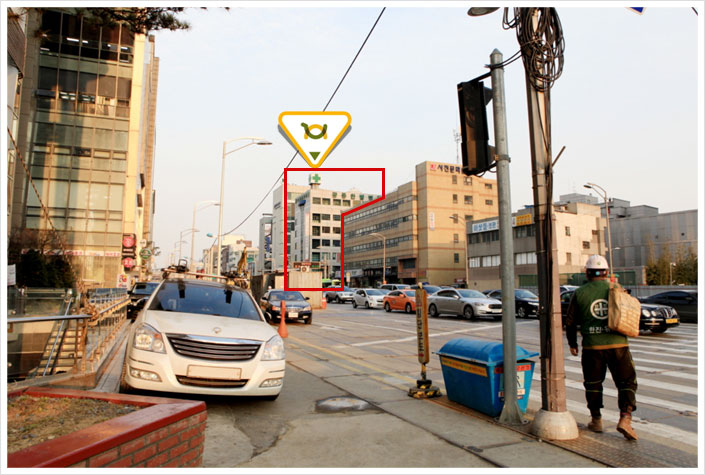 Tel : +82-2-2222-4907 English, Russian
+82-2-2222-4888 Korean
+82-2-2222-4992 Japanese

E-mail : english@ekwangdong.co.kr
Address : 612, Bongeunsa-ro, Gangnam-gu, Seoul, Korea